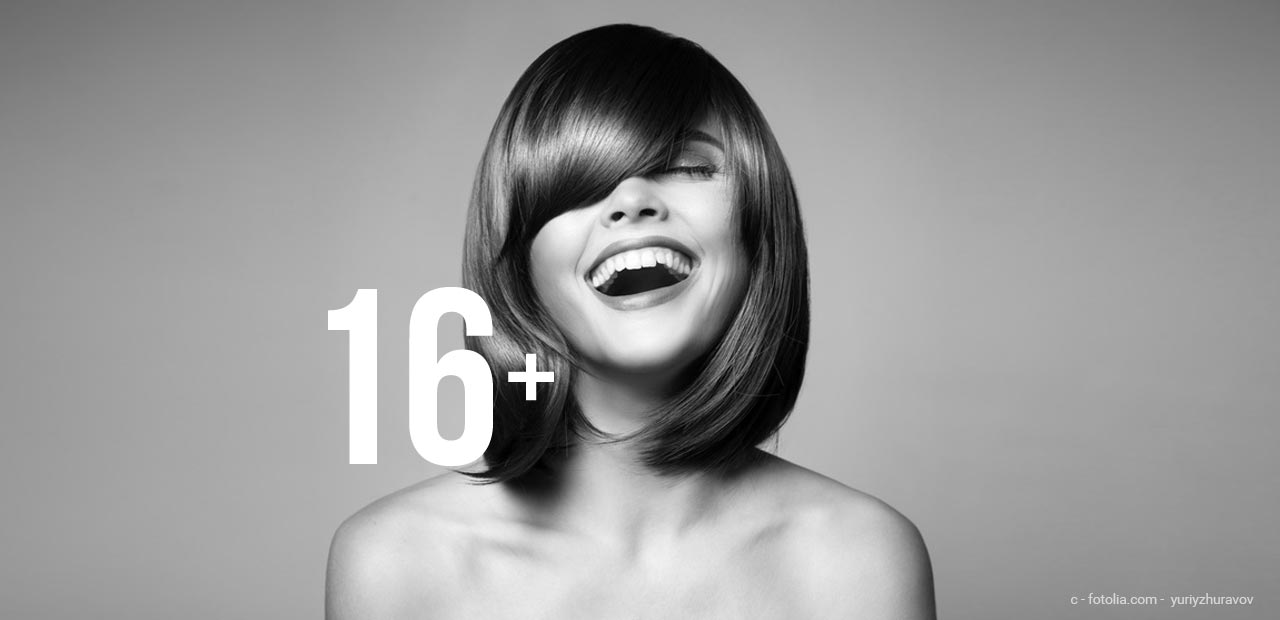 How to become a model at 16: Modeling agency, measurements and jobs
If you want to become a model at 16, that is exacly the rigth age. Normally at this age you are still in school, so you have about 2 years to take a look in to the model world and do smaller jobs on the weekend or during your holidays. You have enough time to see if this is really the right thing for you and if you can imagin to continue modelling after school. At the time you are about 17-18, you will be ready to work as a professional model and will already have a model book, with great pictures. Most of the best Models all over the world started in the age of 14-16. If you want to know more about modeling, check out become a model or the blog: become a model.
You want to become a model at 16?
Modeling worldwide: USA to Europe and Asia
Modeling with 16 years: All you need to know
If you want to be a model at the age of 16, then you have the perfect age to start in a modeling agency. Modeling agencies specialize in building talented youngsters, and you're probably about to graduate at the age of 16. If you have graduated from school, then you have enough time to work as a model! Because it's not just about jobs, as we wrote in the blog post about Model at the age of 15, you will also need a lot of time if you want to work abroad as an international model. Our modeling agency works together with many partners abroad and can therefore help you with an international modeling career, an unbeatable advantage compared to many modeling agencies. We work with renowned partners in New York, Paris, Milan but also in Asia in Tokyo and Shanghai. But for an international modeling career you need a lot of time, as just described. An ordinary stay with a partner agency abroad takes 45 to 60 days for you. During this time you work completely for the partner agency and for their customers. What is the advantage of working abroad?
International picture material for your model portfolio
If you work as a model abroad, you will come to photographers who have different styles and see pictures with a different eye. When you are back in your own country, these pictures will pop out of your model portfolio and you will see that you have international experience.
Also, it will come at some point, the better you are as a model, the higher your demands on photographers. At some point you will only work with the best photographers from your city, that's not many, maybe 5 or 50, depending on whether you work in a German city like Berlin or in an international megametropolis like London. Most models do not come from an international megacity, but from smaller cities with 50,000 inhabitants or 100,000 inhabitants. There is not a single photographer with an international level here, so you need a modeling agency that can represent you nationally but also internationally. That's the only way you can safely go the way that leads you to a profitable career.
You can already see how demanding the job of a model can be. We did not even talk about castings or test shoots or jobs with customers. Not only do you take care that you have a lot of ambition and motivation, you still have to make sure that you continue your education yourself. That's why the school is so important to you! If you are ever in the small talk with international clients, photographers, make-up artists or stylists, then you should be able to keep up. What is happening in the US, what is happening in Asia? If you want to work as a model, then you definitely have to think outside the box and I also deal with other topics. At some point, maybe a shoot in the automotive industry or a moderation at a trade fair will be out of fashion for you. Then you have to be able to adjust spontaneously and flexibly to a new situation and a new topic.
Since you are 16 at the end of your school, you have the perfect age to start as a model. Last year, you can once again focus on building your model portfolio with local photographers. You can do first jobs as a model and gain experience first. If you have practiced for one or two years or have also done your first practical jobs, you are ready for foreign countries! Especially at a young age models are in demand abroad, because the faces are new and customers are interested in new faces. Who is new, is interesting! If you are an interesting guy, then apply to us at CM Models!
Models who started with the age of 16+
16 is a really good age to start your model carrere. Below you can find some famous models who also started with the age of 16-18.
Candice Swanpoel
Candice Swanpoel the beautiful model from South Africa has been discovered by strolling over a flea market. At that time she was 16 years old. Before she had collected first model experiences in Paris.
Doutzen Kroes
When Doutzen Kroes was 18 years old she sended her pictures to some Agencies, just to earn some extra money. After her first try she had her model contract. Her name got famous when Star photographer Steven Meisel shooted her for the Cover of the italian "Vogue".
Behati Prinsloo
Do it yourself: Bust, Waist, Hips and Height
These are the measurements points for your first modeling agency application. Take care, that you are totally honest. More about: Take your own measurements for agencies, castings and jobs.
https://cmmodels.com/wp-content/uploads/2017/12/become-a-model-at-16-years-modeling-agency-help-girls-boys-new-york-los-angeles-london-berlin-measurements-requirements.jpg
620
1280
Laura
/wp-content/uploads/2023/01/cm-models-logo-web-agency-modelagentur-influencer-management.svg
Laura
2019-03-04 17:32:23
2022-04-18 20:37:42
How to become a model at 16: Modeling agency, measurements and jobs